Conference Linen
Welcome to the Evertex Conference Table Linen Ranges.
Producing beautifully finished tablecloth is an art. Van Gough once said "I dream my painting, and then I paint my dream".
Allow us to turn your conference room into a work of art! Let us see the table first, and then we will produce the perfect tablecloth to fit.
We can manufacture a tablecloth for any size table - call us today to discuss your conference requirement.
Finally, if you are seeking something specific that is not shown on these pages, drop us a line - we will always do our level best to go find it.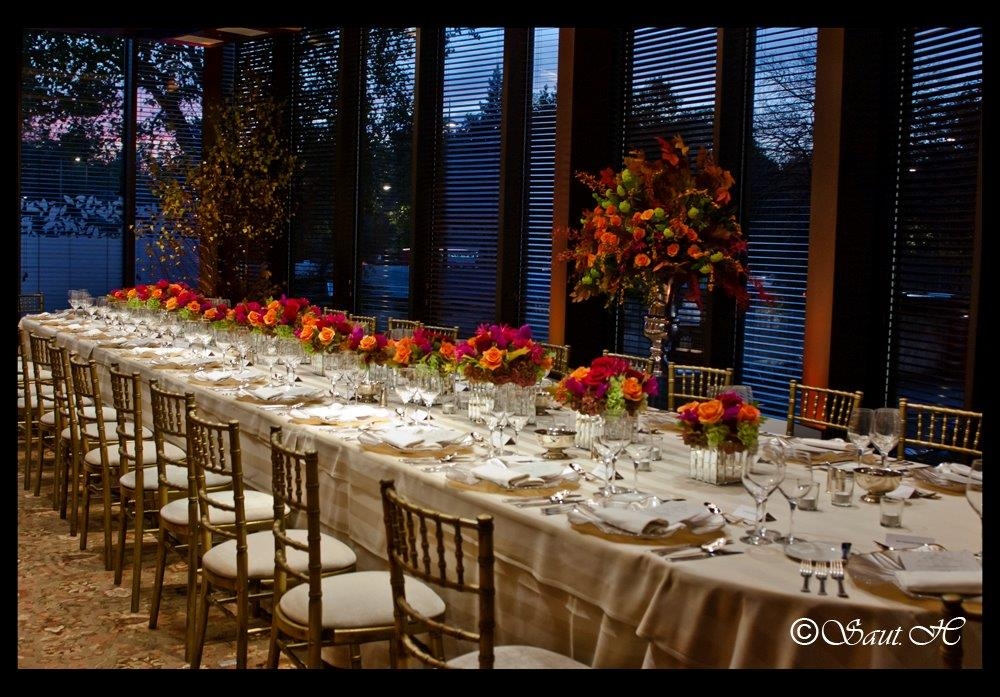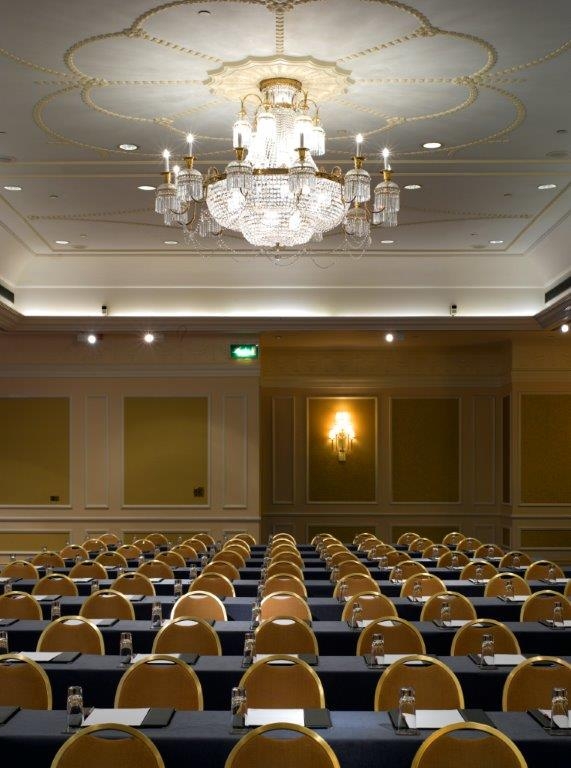 There are no products matching the selection.